MID Newsletter – June 2020

MID Newsletter – June
"To conquer frustration, one must remain intensely focused on the outcome, not the obstacles." ― T.F. Hodge
The past month has been nothing short of an extreme exercise of the above, for the entire MID Board and myself, as we've been consistently stymied by frustration after frustration.
Despite our best efforts, we've been unable to make much headway on what's commonly become known as "the homeless problem" in Muizenberg Park and beyond (more on that below).
We're equally frustrated by the slow-pace of movement in our efforts to facilitate the creation of a community food garden at the old bowling club, which has the long-term potential of providing sustainable food security to economically vulnerable members within our community.
Likewise, our concerted attempts to alleviate tensions between the community and the local SAPs (resulting from heavy-handed enforcement of lockdown regulations) have been met with silence.
We're also dismayed daily by the actions of a few members of our community who seem to believe that the lockdown regulations do not apply to them, and who constantly flout regulations on social distancing and mask-wearing. We cannot stress enough that economically-enforced relaxations of regulations during Level 3 does NOT mean the pandemic is over! To the contrary, all scientific modelling shows we are at the stage in this pandemic where we need to be extra vigilant in order to protect the vulnerable in our community, whether that's the economically or demographically vulnerable due to age and pre-existing conditions. We implore all MID members to act responsibly and follow the regulations, not only for themselves but for all who live in this community.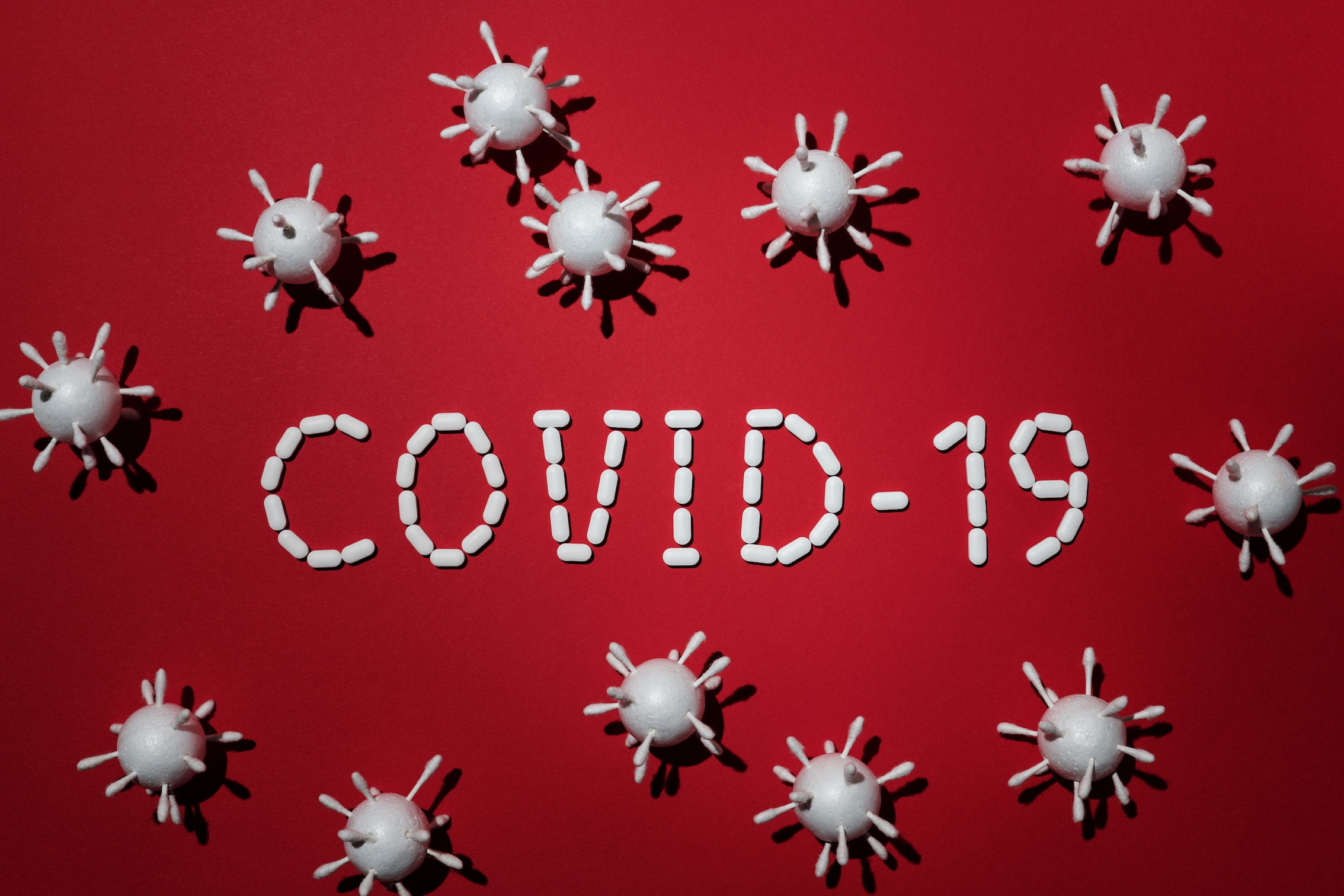 The above notwithstanding, it is not all "doom and gloom". Although overshadowed by the more pressing issues, MID has continued to make headway on many seemingly small, but significant goals, which we're pleased to report on in this month's newsletter.
We're also buoyed by the number of local businesses that are coming back to life and are reinventing themselves during these strange times. We implore you to #supportlocal where possible to ensure Muizenberg remains a vibrant, thriving area where the community looks out for one another.
Importantly, the Board and I are not being deterred by our current obstacles. Rather, we're choosing to focus on solutions in order to achieve our objectives, as it is the only way we will reach the outcomes that you, the MID members, have asked us to deliver.
Peter Corbett
MID CHAIR
CLICK HERE TO DOWNLOAD FULL NEWSLETTER