SAPS Muizenberg Public Meeting | 25 February 2016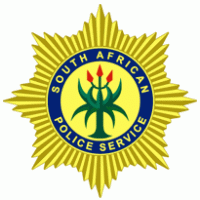 MUIZENBERG SAPS COMMUNITY OUTREACH PUBLIC PARTICIPATIVE MEETING
The Station Commander of Muizenberg SAPS, Colonel Ismail Daniels, would like to invite all residents of the Muizenberg precinct to the Muizenberg SAPS community outreach public participative meetings to be held in February & March 2016.
Sector 3 (Lakeside, Marine Estate, Muizenberg, Kalk Bay and St James)
Date:  Thursday 25 February 2016
Venue:  Muizenberg High School, Dover Road Muizenberg
Time:  19h00
Sector Manager:  Constable S Mostert – 082 522 1216
The purpose of these meetings is to discuss all issues related to crime prevention and the formulation of strategies to combat any problems that may arise.
Any queries can be directed to the relevant sector managers as indicated above.
Issued by: Captain SW Knapp
Muizenberg Communication Services
Tel: 021 787 9010
Cell: 071 604 8348
Fax : 021 787 9035