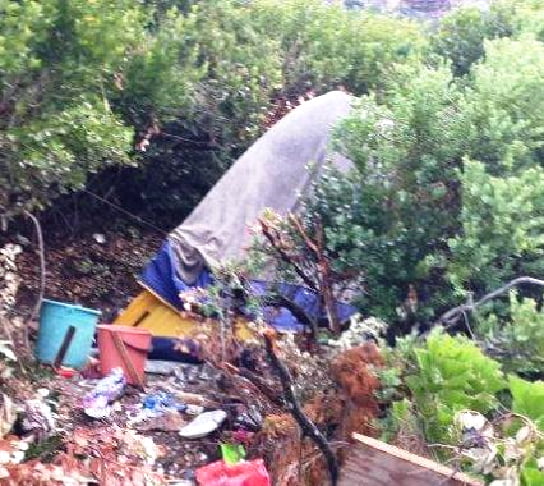 In the MID area we have two Grit Security Officers, patrolling the MID area 24/7 as part of our Public Safety and Security top-up services to the City of Cape Town. We also have two Chrysalis graduates assist with ad-hoc duties in the MID and part of their portfolio is to observe activities and persons in high risk public space areas and radio any suspicious activities to the Grit Controllers.
On 1 May, Grit successfully caught an adult male who had broken into a car. The suspect was taken to SAPS, the owner opened a case and the suspect was detained. On 30 April, Grit successfully apprehended an adult male who stole a power tool from a beachfront business, a case of theft was opened by the owner and the suspect detained. On 25 April, Grit successfully apprehended an adult male who stole a bicycle in Church Road. The owner of the bicycle opened a case at SAPS and the suspect was detained.
The Grit patrollers and response officers displayed great team work in successfully apprehending these suspects. The cooperation from owners resulted in the detainment of these suspects and this ultimately resulted in clamping down of crime in a community where residents take ownership of their safety and security in partnership with Grit, SAPS, Law Enforcement and various other safety and security businesses and stakeholders.
City Parks and Law Enforcement also focused their attention on the Muizenberg Park and did a big Park clean-up on 16 May where various groups of people have set-up camp. Seven temporary structures have been removed from the top reaches of the Park.
To the right is one of the seven temporary structures that has been removed from the Park.